Our expert team of boiler engineers are trained to service and maintain all makes and models of boiler.They are also able to carry out repair and replacement work where necessary, working alongside the dedicated parts team at Worcester Boiler Repairs to source what they need quickly and cost-effectively.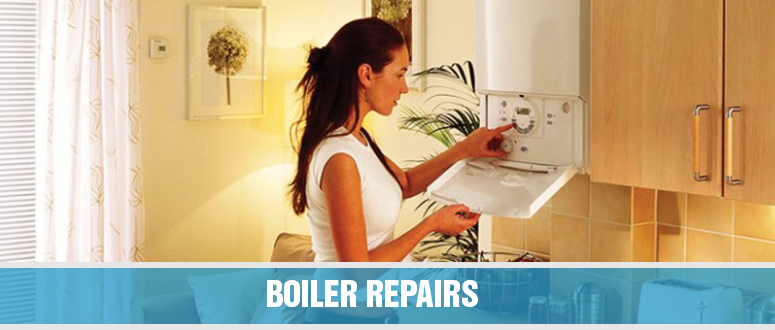 Surveys show that just over half of home owners get their heating systems professionally serviced once a year. Yet failing to do so can result in a loss of energy efficiency and a reduction in the useful life of your boiler. Annual servicing spots problems early too and ensures the safety of the entire household.
Heating system repairs can run into hundreds of pounds. Yet a yearly service from Worcester Boiler repairs could prevent this unnecessary expenditure. More importantly, regular boiler servicing picks up problems such as small cracks or flue concerns that could cause a potentially fatal carbon monoxide leak. Our engineers are all trained to spot such fatal flaws and to act upon them straight away.
Call us today to arrange your boiler service and ensure 12 months of reassurance.
Testimonial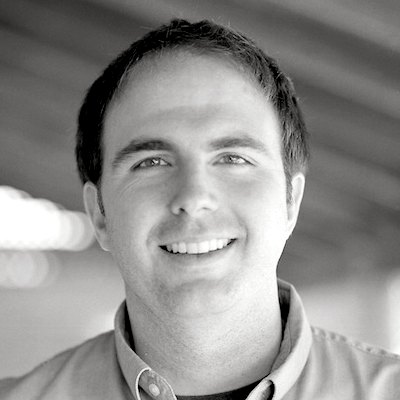 "Getting my boiler serviced with Worcester Boilers Repairs company was the best decision I have made in a while! I can't believe how quickly they were able to complete the service. Their Engineer who visited us for  boiler service was very friendly, highly professional and he also fixed few issues related to timer within same cost. I would certainly not hesitate in recommending Worcester Boiler Repair Engineers to anyone we know…"
Mark Taylor