Worcester Boiler Repairs can fit all kinds of boilers and central heating systems and equipment, offering quick, effective work and long-lasting peace of mind. Our Gas Safe registered engineers are highly experienced in this kind of work and will ensure that they cause the minimal disruption to your daily routine while the carry out the necessary work.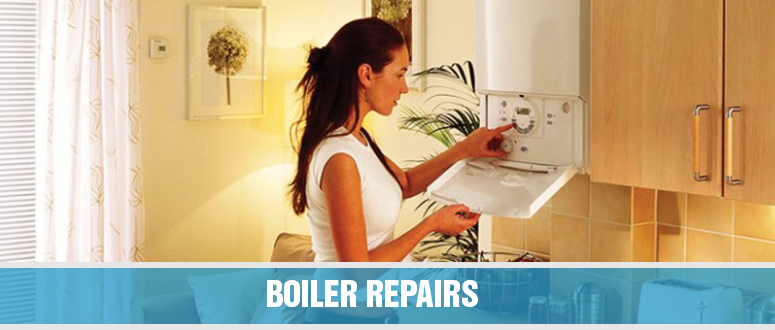 Installations include the entire system, from the hot water cylinders to the radiator and heating controls. We will also complete the required paperwork and talk you through the process as we go. We can also offer extended warranties on boilers, as well as heating care packages and a network of local engineers to call on if required.
Replacing your old boiler will not only result in a more cost-efficient, reliable hating solution, but will also improve the safety of your home. You will also enjoy less maintenance requirements and lower fuel bills. All our work is guaranteed so that you can be sure of the highest standard of workmanship and quality materials.
All new gas installations must now be logged with the local authority. This is essential for selling or renting out the property at a later date. We can sort this paperwork out for you, thus saving you money. We can also arrange for a gas safety certificate to be issued if required, for example if you plan to rent the property straight away.
Testimonial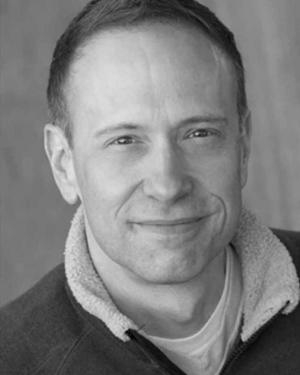 "Worcester Boiler Repairs company, installed a new boiler for me last year. The Engineer was very professional and truly a Bosch boiler expert. They completed it all on budget and on time. Would recommend Worcester Boiler Repairs services to other local people in the area should they need help."
Steve Miller