A warm home is a happy home, and a working central heating system is essential to daily life. Any faults or breakdowns can cause real problems, especially in the colder months.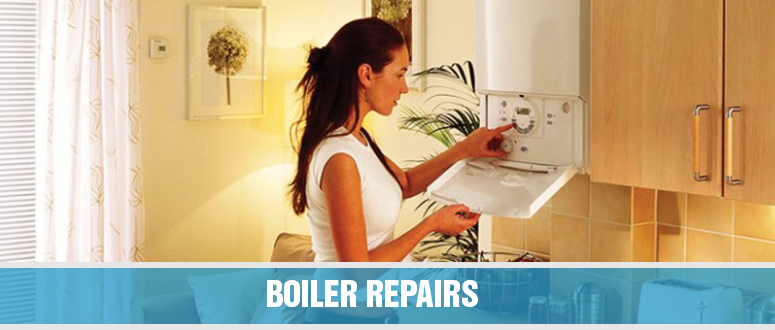 Install, repair or service
Our engineers are fully qualified in all aspects of central heating systems care. We can install new systems and dispose of the old ones, ensuring all legal and safety guidelines are adhered to correctly.
We can repair faulty systems, getting to you as quickly as we can to get your central heating back on track. Or we can carry out reassuring annual service checks to catch any developing faults early when they won't take up so much time and money to put right.
Get in touch
Find out more about how Worcester Boiler Repairs can help keep your central heating running smoothly and your home feeling cosy and warm by contacting us today.