Powerflushing your boiler is a proven method of improving its efficiency and lengthening its service life. This service, offered by Worcester Boiler Repairs, is a quick procedure causing minimal disruption and dismantling.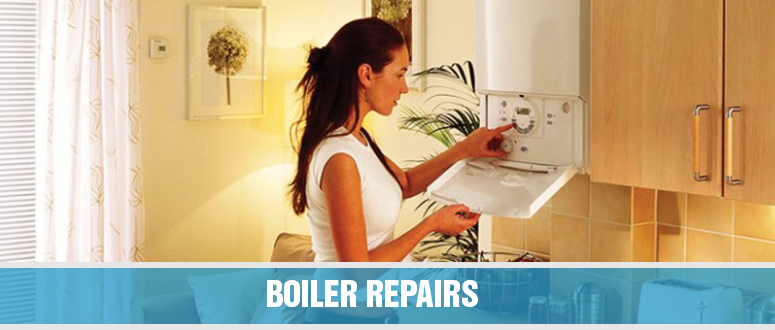 Powerflushing is recommended if your heating system is affected by any of the following issues:
sluggishness when warming up
cold or partially cold radiators
discoloured water inside radiators, or leaks/perforations
regular heating pump failures
unusual noises from the boiler
warm water in the header tank
Customers report reductions in their fuel bills after a Powerflush, as well as a more energy-efficient heating system. Problems are far less frequent too, which keeps the repair bill down.
The process works by purging sludge, lime scale and dirty water from the system and replacing it with clean water, treated with chemical corrosion inhibitors. The entire system is cleaned, including under-floor piping. Improvements include warmer radiators, quieter boilers and a more efficient performance all-round. A Powerflush can usually be carried out in one day.
Interested in booking a Powerflush? Call or email us today to find out more.
Client speaking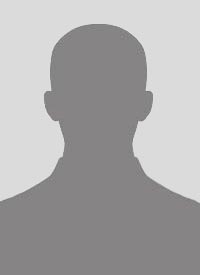 "I was extremely impressed with how quickly they were able to respond to my dying boiler. I thought there would be a massive bill and loads of work but it turns out that all they needed was this thing called a powerflush and it was sorted. I would 100% recommend coming here if you have a problem with your boiler.."
Mr. Malik