Worcester At Worcester Boiler Repairs, our trained teams of engineers can install all kinds of gas appliances. We can install and repair gas pipe work too. Our team is fully Gas Safe registered and will ensure that everything has been fitted safely and fully tested, according to the relevant legal requirements.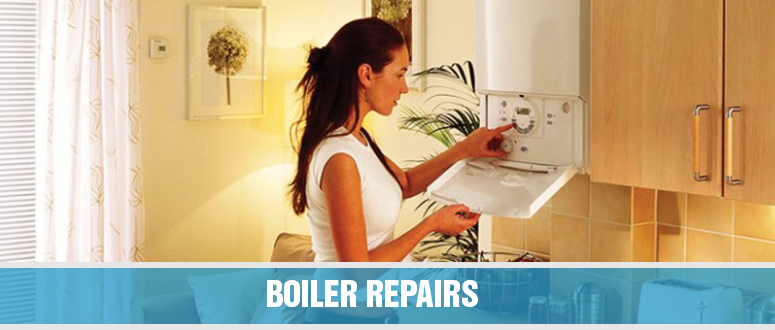 A gas or carbon monoxide leak stemming from inadequate installation can be incredibly dangerous and hard to detect, so it is certainly worth calling on experts such as ourselves to carry out the work correctly.
Worcester Boiler Repairs specialises in the installation, repair and servicing of the following gas appliances:
Boilers and central heating systems
Heaters and fires/
Hot water appliances
Cookers and gas hobs
Gas pipe work
All new gas installations must now be logged with the local authority. This is essential for selling or renting out the property at a later date. We can sort this paperwork out for you, thus saving you money. We can also arrange for a gas safety certificate to be issued if required, for example if you plan to rent the property straight away.
If you have any questions about the installation of a gas appliance in your home, contact us and we will be delighted to help.